Nearly $23bn invested in Myanmar's oil and gas sector till October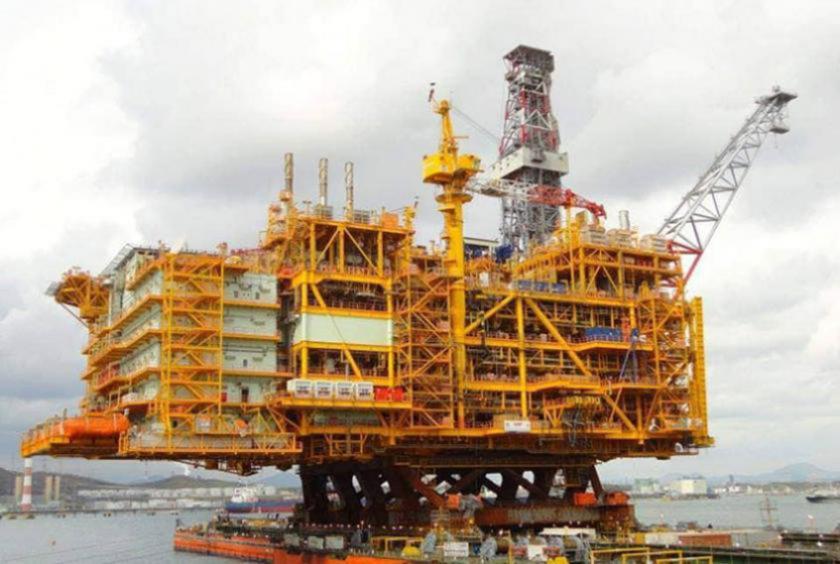 Myanmar received a foreign investment of US$22.77 billion in its oil and gas sector until October 2022, accounting for 24.64% of the total foreign investment, according to data from the Directorate of Investment and Company Administration.
Myanmar Investment Commission allowed 249 new businesses to invest US$4.235 billion and approved further investment of US$1.291 billion by existing businesses in the 2019-2020 fiscal year, reaching a total foreign investment of US$5.526 billion.
Meanwhile, eight businesses were permitted to invest US$163.277 million in the Thilawa Special Economic Zone. Thus, the 2019-2020 FY saw a total investment of US$5.689 billion.
The directorate has already announced measures to facilitate business and investment activities.
Local and foreign investments will prioritize eight major sectors including EV manufacturing and medicine and medical equipment. MIC has invited more local and foreign investments.
Source: https://elevenmyanmar.com/news/nearly-23bn-invested-in-myanmars-oil-and-gas-sector-till-october