Introduction
In order to fulfill the demand of steadily growing Myanmar energy market, National Energy Group Company was formed to supply products and provide services to the governmental, multinational and local private companies operating in Myanmar's oil & gas, petrochemical, power and heavy industry sectors.

Construction Services
The main focus of our Construction Services at NEGCC was to provide the much needed reliability services in civil and building construction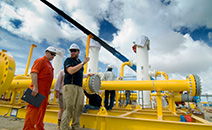 General Contractor
As a General Contractor, our services begin with pricing. We bid for the job in predetermined packages,
Strategic Partner
Since its establishment, NEGCC has been known to provide reliable and quality services with her good reputation Parenent.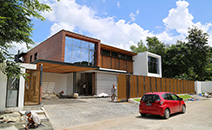 Design Builder
Our expertise also extends to Design-Build Construction. After first examining the specifications of the owner,
National Energy Group will continuously strive to improve its processes by using the best available technology