To deliver the best Cost-effective and most efficient power generation engineering, procurement, construction and O&M solutions nationwide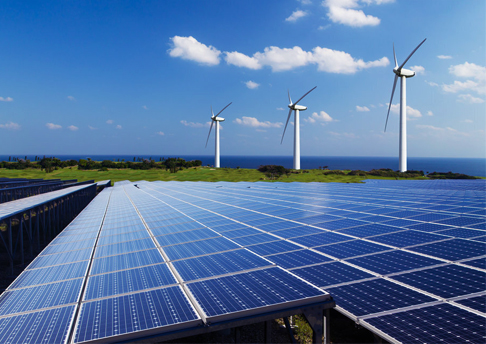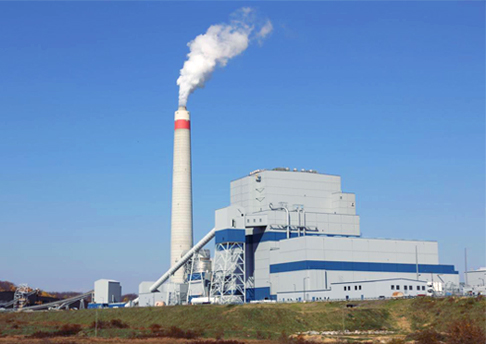 We can provide a wide range of earth and site work services including house site construction, driveway construction, landscaping, and drainage and trenching.
With innovative solutions, time-tested expertise and the reliability of the nation's largest environmental solutions network at your disposal, we have the resources you can count on to the get the job done right. Working together, we'll help your projects stay on time and on budget, while minimizing your environmental impact.
Conceptual Studies
FEED/Preliminary Engineering
Detailed Engineering
Project Management
Procurement
Technical Assistance
Turnkey Contract
Commissioning and Maintenance
Dewatering, Hydro-testing, Gauging and Cleaning
NDT Inspection
Cathodic Protection
Anti-Corrosive Coating
Telecommunication
Cable Laying
Earthing, Overhead Lightning Protection
Fabrication
Tank Farm Construction
In the beginning, NEGC is pledged to focus mainly on assisting and providing agency services to
Our clients are from all businesses & walks of life