DICA reduces registration fees for new companies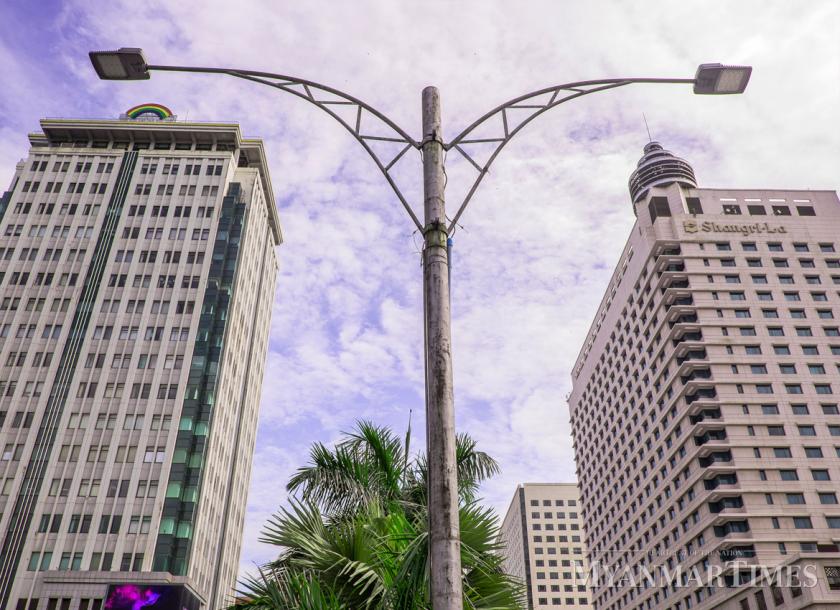 In a fresh move to lure more firms to set up shop in Myanmar, fees to incorporate or register a new business in the country will be reduced to K150,000 from K250,000 from October 1, the first month of fiscal 2019-20.
The Directorate of Investment and Company Administration (DICA) yesterday issued Notification (84/2019) announcing amended prescribed fees and late lodgment fees under the Myanmar Companies Law 2017. This replaces Notification (57/2018) issued in July last year.
The reduction of fees under (84/2019) will be applicable to the incorporation as a private company limited by shares (Form A-1), company limited by guarantee (Form A-3), unlimited company (Form A-4), private company limited by shares under the Special Company Act 1950 (Form A-6) and registration as an overseas corporation (Form A-8).
However, fees will be increased to K50,000 from K20,000 for the Lodgment of Annual Returns and Lodgment of Annual Return of Overseas Corporation (Form E-7).
The government began reducing fees for company registration in 2016, when it halved the costs to K500,000. After the Myanmar Companies Law was approved in 2017, company registration fees were halved again to 250,000 kyats, with effect from April 1, 2018.
The moves were implemented in efforts to support economic reform by reducing the cost of doing business for small and medium businesses and encourage more company incorporations.
The Myanmar Companies Law took effect on August 1, 2018, which is also when all registrations were moved online by DICA via a portal known as MyCo.
More detail : https://www.mmtimes.com/news/dica-reduces-registration-fees-new-companies.html